Do You Provide Emergency Tile Roof Repairs?
Here's what you need to know about emergency tile roof repairs in Phoenix.
Most emergency situations happen during monsoon season. When it happens to you, it happens to many other homes in the valley as well. As a result, the sheer demand for tile roof repair will make it impossible for every homeowner to get immediate, emergency service. Roofing teams are working tirelessly to repair roofs after a storm, and there aren't enough roofers to provide emergency tile roofing service.
If a roofing company claims that they provide 24-hour emergency repair service, there is a chance they are a fly-by-night company. In the roofing industry, these kinds of companies are called "storm chasers". Can you be sure they'll still be around to stand by their work one year, or five years later? Even outside of monsoon season, most reputable companies have their crews scheduled out weeks in advance.
Tile roofs are known for being durable against the elements, but they can still suffer damage, especially after an Arizona monsoon. Slips, cracks, sagging, or leaks can happen at any time. It's critical that tile roof repairs are made as soon as possible to avoid further damage.
Roofs of any kind often cannot be repaired during or immediately after a rainstorm, so the best thing you can do is cover your roof with a tarp until your ROC licensed roofing professional comes out to provide you with an estimate.
If you need help with a tile roof repair or replacement, fill out our form or call (480) 354-2564. 
Read more: How Long Does Tile Roof Repair Take?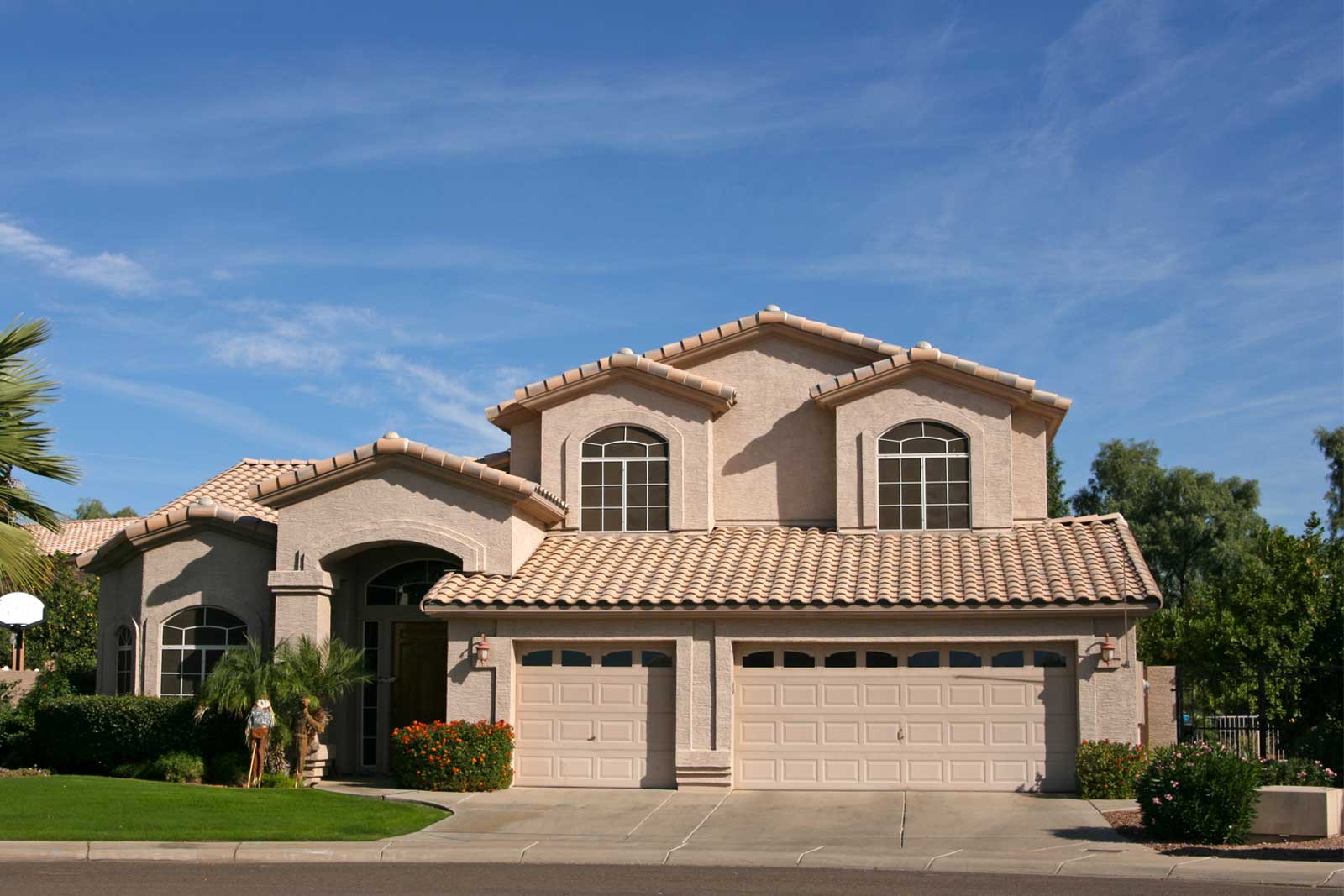 Get A Free Roof Estimate
Please fill out the form below and we will get back to you within 24 hours or less.