USE THIS CHECKLIST BEFORE YOU SIGN ANY CONTRACT:
Company Reputation—does the company have a good reputation for the work to be done? Have you checked their references? Is the contractor licensed and bonded, and fully insured?
Roof Inspection—has a complete rooftop inspection been made? Beware of a Ground level estimate
Bid Explained—Do you know exactly what each bid includes and what it doesn't include?
That Low Bid—look it over carefully. Does it include the same work?
Under Writers Laboratories—always request class A, U.L. Approved Roof Systems
Alternative Solutions—have all problems involved been explained by the estimator? Quick-Fix, Bargain estimates should be studied carefully.
The Warranty—Is it just a piece of paper or does it really protect your investment? Have you seen a copy of the warranty?
After the work is completed—the job should not only be supervised during all phases, but inspected completely when its finished before you pay the final bill.
Clean-up—Does the bid include thorough clean-up including removing all traces of the work involved?
Helpful Hints for Home or Business Owner
During the roofing project, your home or business will become a temporary construction site. We would like to prepare you for some minor inconveniences which may be encountered while the work is in progress. We'll do our best to keep them to a minimum and ask you for your help and cooperation during this process.
We will need access to your driveway from start to finish. Please remove all cars from the garage that you may need. The driveway must also be cleared of all cars, boats etc.
Be prepared for loud noises and vibrations. The constant hammering, walking around and the moving of material can cause a lot of noise and vibrations
Please remove all loose. Breakable items from your walls and shelves i.e. pictures, plates figurines and keepsakes, which may be dislodged.
Please remove all items where roofing debris might fall, such as patio and pool furniture barbecue grills and potted plants etc.
For safety reasons be sure to keep children and pets away from the hazard zone, which consists of a 10 to 20 foot perimeter around your house, you may want to keep them indoors for their safety of the workers
As the job progresses you may notice dust or debris in your yard as well as in your skylights or ducts. Please be aware that a thorough clean-up will follow the completion of the work.
All work performed by Overson Roofing will be left in waterproof condition when rain is in the forecast
Our crews contact supervisors with cell phones; should you have any concerns or questions regarding the proceedings, please call the office and ask to speak with the supervisor
To ensure satisfaction the supervisor will inspect your roof within a few days of completion. At that time, you will also have the opportunity to inspect the roof. Should you find any problems you may write to Overson at the above address.
We will use our best efforts to re-install your satellite back to its original location; however your satellite company my need to realign it.
Finally, with your permission, Overson roofing would like to place a sign on your property to display the quality of our workmanship to other potential customers in the area.
Thank you for your business,
Brett R. Overson -Owner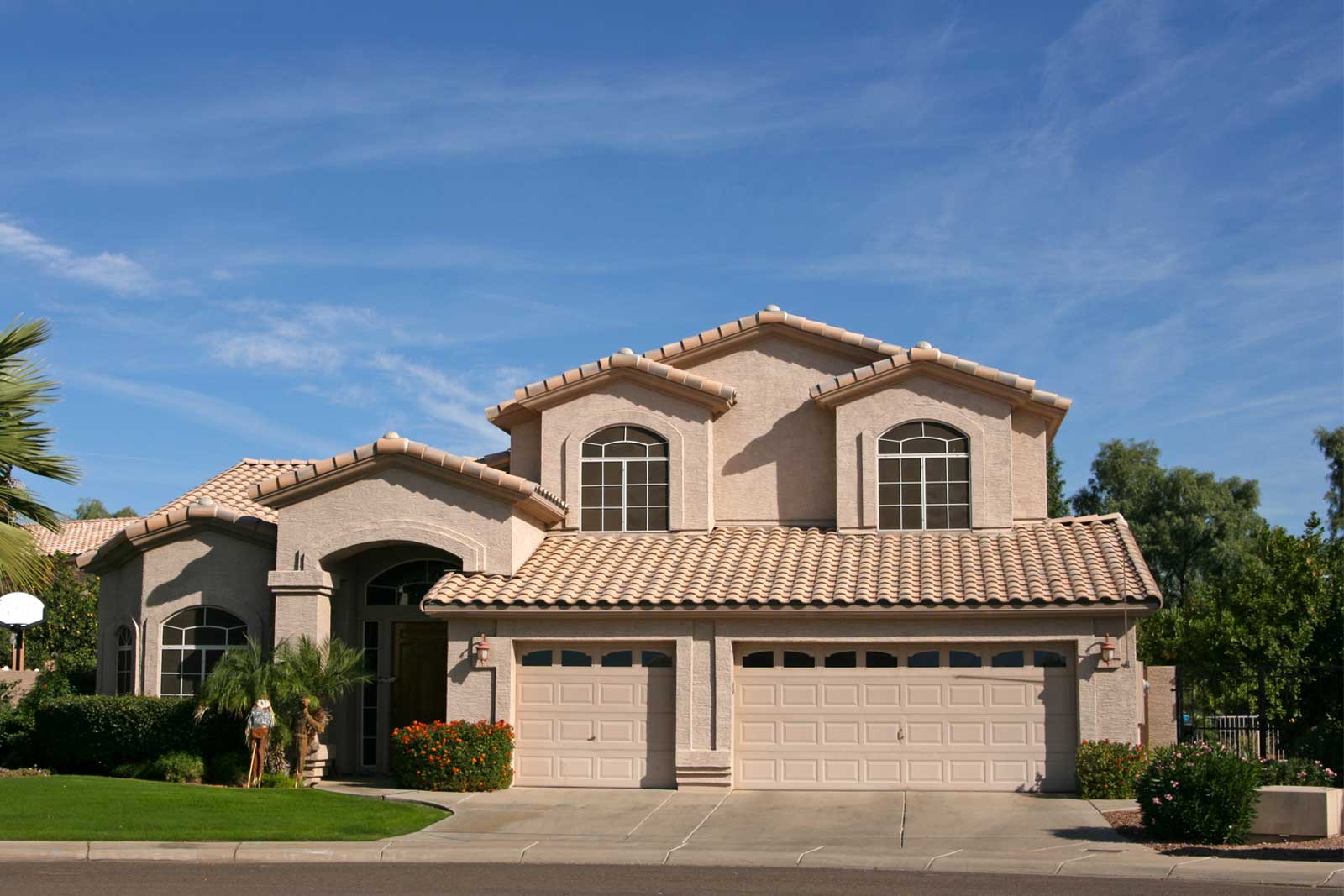 Get A Free Roof Estimate
Please fill out the form below and we will get back to you within 24 hours or less.