How Long Does Tile Roof Repair Take?
Tile roof repairs in Mesa can take anywhere from a few hours to a few days depending on what type of repair your tile roof needs and how large the repair area is. The repair time of a tile roof will also depend on the weather, complexity of the tile roof repair, and accessibility of your home. If your tile roof has a few slipped tiles, it can be an easy job and will only take a small amount of time. If the area needing repair is much larger or if the repair is more complex, the timeframe will also increase up to a couple of days as needed to do the repair correctly.
A cracked tile is another small problem that will lead to bigger ones later on if it isn't addressed right away. A cracked tile can lead to a leak in the roof if it isn't fixed. If your tile roof only has a few cracked tiles, then it won't take long to repair. But if your roof was hit by a bad storm that caused many cracked tiles, that job can take longer because there are likely additional problems with your roof that you may not have noticed.
Heavy rains can cause your tile roof to sag if water is trapped on the roof causing excess weight. A sagging roof not only affects the tiles but also affects the entire roof structure. If the sagging is in a small area of your tile roof, then it can be repaired in less than a day. However, if a larger portion of your roof is sagging, it will take longer to repair.
A leaky tile roof is usually caused by damaged underlayment or flashings, the primary water-repelling layer that protects your home. The most common type of tile roof leak will need a new layer of underlayment installed. Repairing even a small tile roof leak can take some time depending on the location, size, and accessibility of the leak.
If you need help with a tile roof repair or replacement, fill out our form or call (480) 354-2564. 
Read more: How Soon Can You Start My Tile Roof Repair?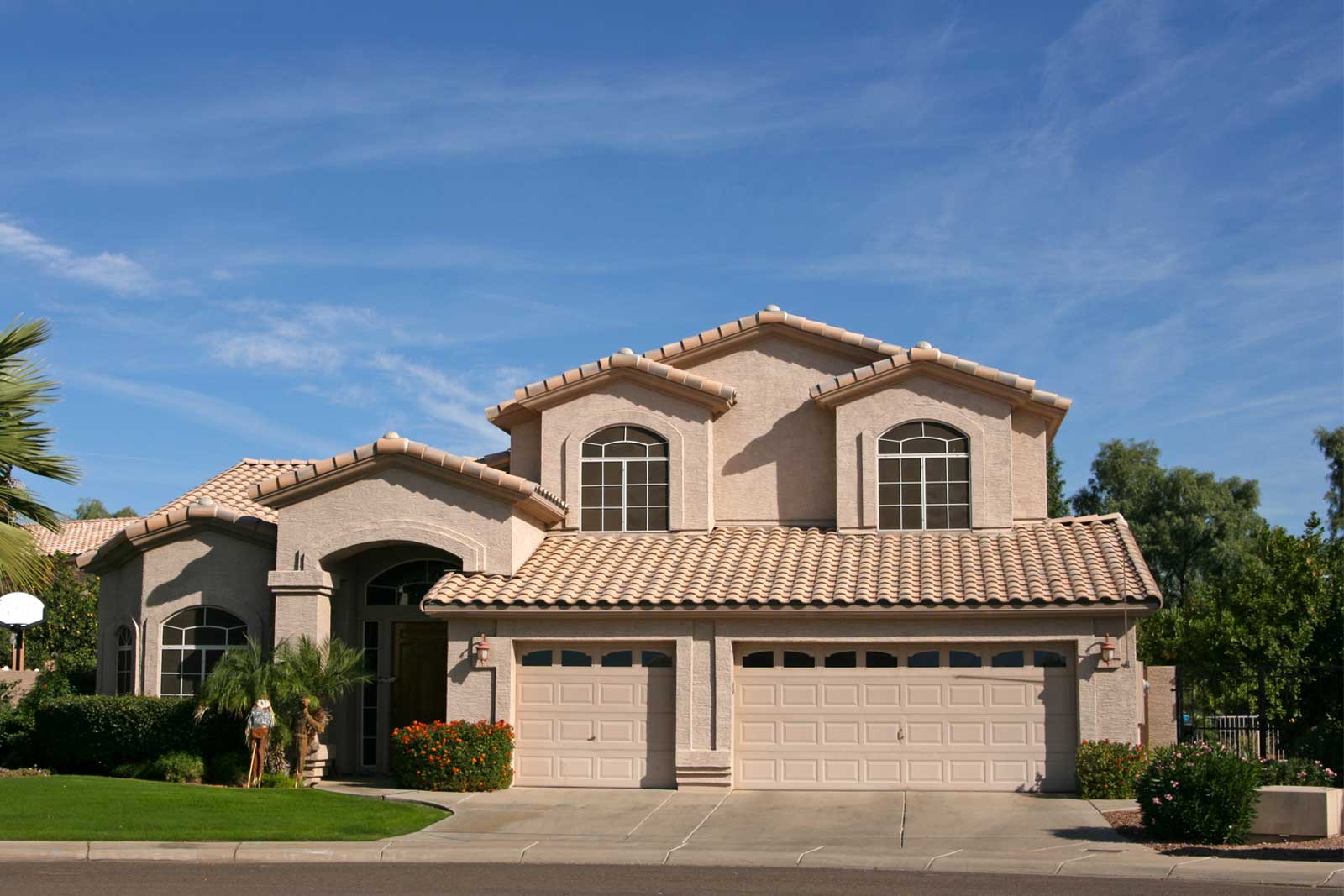 Get A Free Roof Estimate
Please fill out the form below and we will get back to you within 24 hours or less.