ROOF INSPECTION
Whether you need two tiles replaced, or a complete roof inspection due to a leak in your roof, Overson Roofing can help. We have a dependable fleet of roofing technicians in Phoenix, Arizona, to satisfy all your roofing needs. What this means to you is FAST SERVICE! No matter what your roofing needs are, we will get the job done.
Do I Need A Roof Review?
If your roof needs repairs, it's best to do them while any damage is minimal. Our team of experts will help diagnose any leaks by uncovering the warning signs of potential roof problems.  A roofing expert from Overson Roofing can assess what work is required.  If you have spotted any of the warning signs listed below, ask us for an inspection. It's worth protecting your home from further damage!
roof is 15 years or older
blistered or stained interior walls or ceilings
torn flashings
missing or torn shingles
peeling paint or water-stained brick where the walls meet the roof
sagging eaves troughs
Roof Leak Detection and Inspection
When hidden leaks go undetected, the problem threatens property values, your utility costs increase, and repairs become more costly. Making sure your roof is secure, energy-efficient, and within code is one of the best investments you can make in your home or commercial property. When you need your roof inspected in metro Phoenix, Arizona, —whether for new construction compliance, insurance requirements, or just to be on the safe side—you can depend on Overson Roofing to give you an honest evaluation after a thorough inspection of interior and exterior factors.
Why wait for the rain to show you that your roof leaks?
If you suspect your roof may have problems, Call us for a FREE ROOF INSPECTION and avoid the costly repairs a leak can cause in wood rot, drywall damage, mold issues, structural integrity. We will look at your roof and give you a general evaluation of the condition of your roof. If there are problem areas, such as listed above, we can make repairs or if needed consult you on a new roof.
IF YOU HAVE A LEAK
If the rain has found its way into your home, Call us OR fill in the form to the right for a FREE ROOF INSPECTION and one of our professional and experienced estimators will trace the leak back to its source and give you a proposal to fix your leak.
There are many warning signs that Overson Roofing will help you detect. Here are just some of them:
Bare Spots: The protective granular surface of shingles wears off as the asphalt, into which the granules are embedded, begins to harden over time. Fine fissures often accompany bare spots on the shingles' surface and by the accumulation of granules in the gutters.
Curling: The upward curling of shingle tabs makes them highly susceptible to wind and ice damage. This is a problem on older roofs where moisture build-up in the attic affects the underside of the shingle.
Broken Shingles: Damage can be caused by extreme wind conditions and snow removal. Since shingles are supposed to shed water, broken, torn or missing tabs become obvious entry points for water, especially on low slope roofs where run-off is slower and at the peaks of the roof where shingles are the most vulnerable to high winds.
Overson Roofing leads the competition in residential and commercial roofing with a record of success based on years of professional performance delivering dependability, longevity, and building strength.
Our team is highly skilled and experienced and will take extra care to ensure your satisfaction upon completion of your roofing project. We do it all! From small repairs to complete re-roofs, plus … we specialize in construction defect repairs, rapid response team for those roofing emergencies and we also offer free estimates.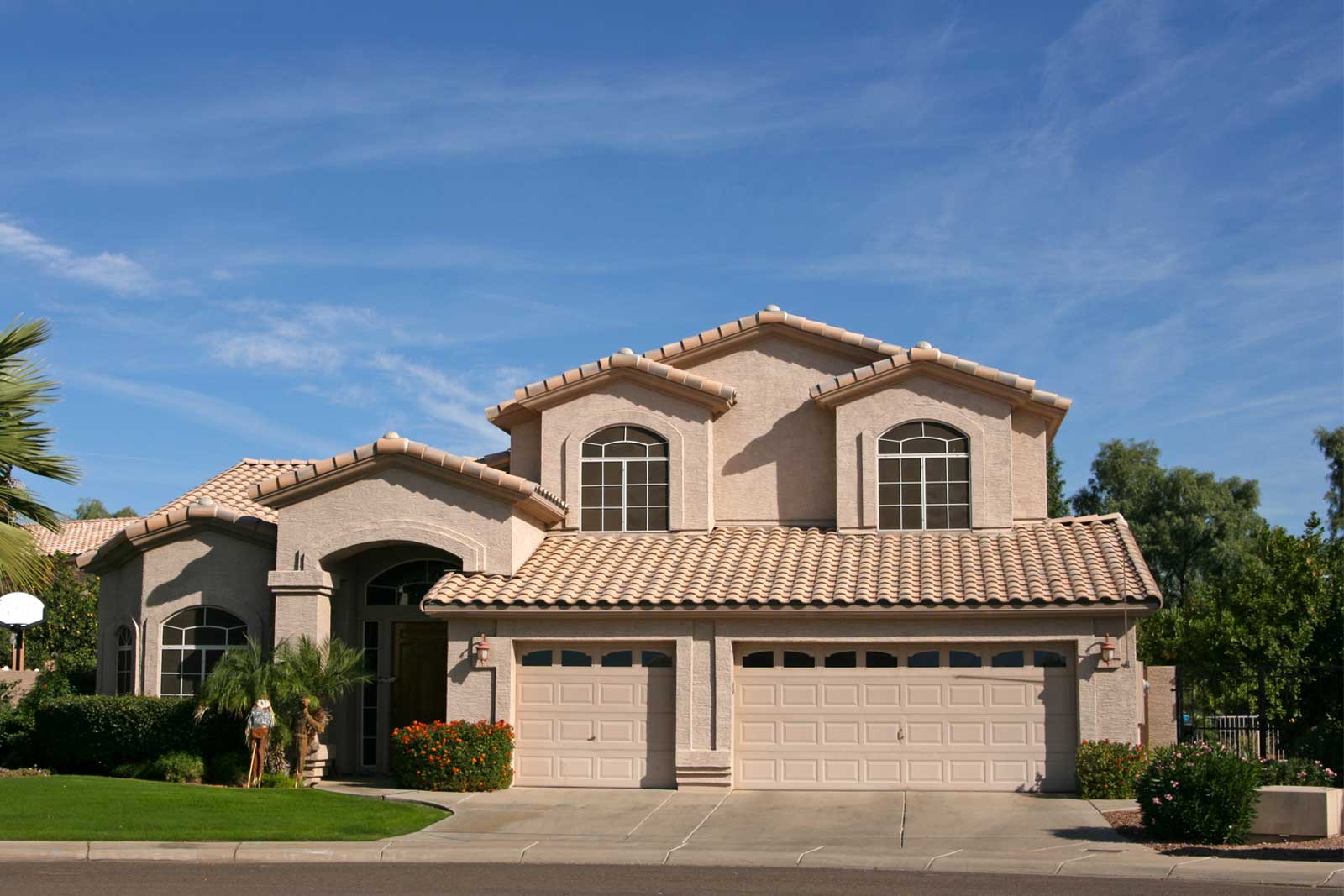 Get A Free Roof Estimate
Please fill out the form below and we will get back to you within 24 hours or less.