How Much Does It Cost To Re-Shingle A Roof?
You may be wondering if it's time to re-shingle your roof. Maybe it's been a few years since you last had your shingle roof checked, or maybe a big storm just hit your area.
The good news is asphalt shingle roofs are some of the more affordable roofing materials. According to Home Advisor, the national average to re-shingle an asphalt shingle roof is between $5,634 and $11,993. The price of re-shingling your roof will depend on two main factors; the size of your roof and the type of roofing shingles you will use. Using natural materials like cedar or slate is more expensive and can run your roofing cost up to $30,000 or more.
Other factors that affect the cost of re-shingling your roof are:
Your roof's pitch
Where you live (costs differ from state to state)
Roof features such as skylights and ventilation pipes
Removal of old or damaged shingles
Sometimes homeowners try to save money by attempting to re-shingle their roofs themselves, but we advise against doing this. Re-shingling your roof incorrectly can lead to extensive damage to your shingle roof resulting in higher costs to repair it.
Will My Homeowners Insurance Cover The Cost Of Re-shingling My Roof?
Your homeowner's insurance may cover the cost to re-shingle your roof if it suffered damage in a storm. Your insurance policy may only require you to pay a deductible depending on your coverage, so check your policy first to see how much of your home's re-shingling it will cover before going into your own pocket to cover costs.
When you call your roofing professional, upon inspection of your roof they will document the damage and create a scope of work that will be helpful for filing a claim with your homeowner's insurance policy.
A lot of homeowners are concerned about filing insurance claims driving up the cost of their insurance.  But the way insurance is priced is based on the number of claims in your area. In other words, if a storm came through and your neighbors will be filing claims, then your insurance rates will already be going up. You pay for insurance to protect you in these kinds of events, it makes sense to use it when you need it.
Check with your local shingle roofing expert if you think you may need your roof re-shingled.
If you live in the Valley of the Sun, call Overson Roofing for help with your shingle roof repair or replacement. (480) 354-2564.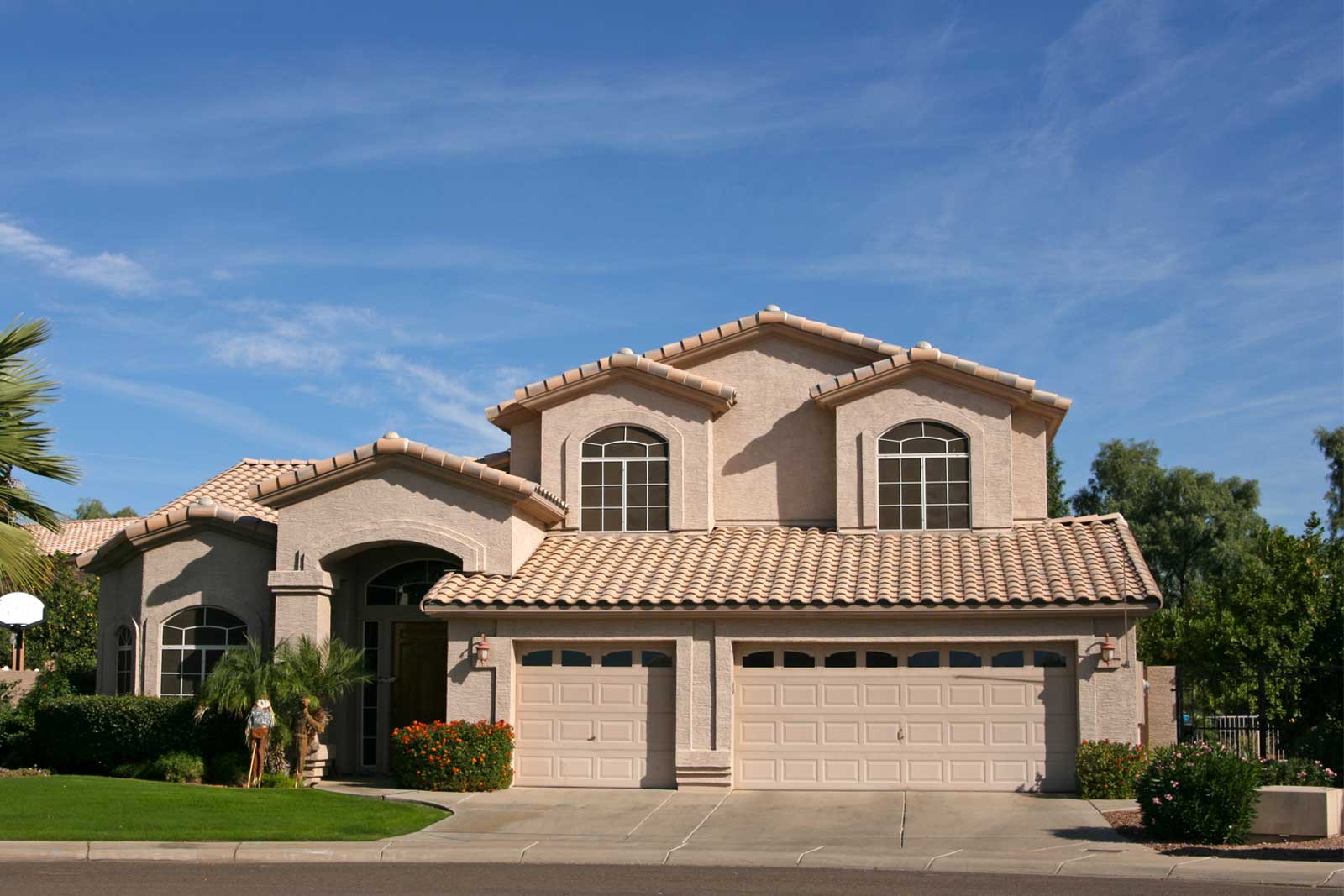 Get A Free Roof Estimate
Please fill out the form below and we will get back to you within 24 hours or less.