What you should know about attic ventilation
Attic ventilation is an important part of your home's design and construction. An estimated 75% of homes have deficient attic ventilation, where soaring temperatures can drive up energy costs and diminish the lifespan of roofing underlayment's. Alleviate many of these concerns with ventilation. These products ensure proper ventilation and help reduce energy costs, with aesthetics that are superior to other vents.
Your attic needs equal intake and exhaust ventilation. Research has shown that the best way to ventilate an attic is with a balanced system of intake vents low at the roof's edge or in the soffit/eaves, along with exhaust vents high on the roof at or near the ridge. This allows cool, dry intake air at the roof's edge to flush out any warm, moist air through the exhaust vents. Be sure your attic has enough intake vents. They are crucial to the attic ventilation system and often overlooked.
In the summer, attic ventilation can help prevent heat buildup, which will help make your living areas cooler and more comfortable, help reduce air conditioning costs and help prevent roof shingle deterioration.  The major shingle manufacturers require attic ventilation to validate the shingle warranty.
In the winter, attic ventilation can help prevent moisture buildup, which will help prevent wood rot, mold, mildew, and poor indoor air quality.
Indications that your attic might have a ventilation problem include:
Curling or cracking shingles
Wet or compressed insulation
Rusty spots that dripped onto your insulation
Blackened plywood
Mold or mildew inside your attic
TILE VENTS
TILE RIDGE VENT
Tile ridge vents are rather new and innovative. They are cosmetically hidden by the ridge cap tiles, yet still allow for hot air to escape at the high point of the attic.
Universal ridge vent and weather block
Cost effective, code-compliant ventilation
8 square inches airflow per linear foot at optimal location
Reduce number of field vents
Rollable installation reduces labor and installation costs
Butyl adhesive strips provide a weather-tight seal
Two sizes to fit all tile profiles
TILE VENTS
O'HAGAN VENTS

Complete line of flame and ember resistant vents
Safety vents reduce the risk of fire due to direct flame and flying embers
Reduce risk of damage due to wind driven rain
20 year limited warranty
Comparable NFVA to conventional vent designs – independently tested and certified
Easy to paint
26 gauge galvanized steel, G90 for long life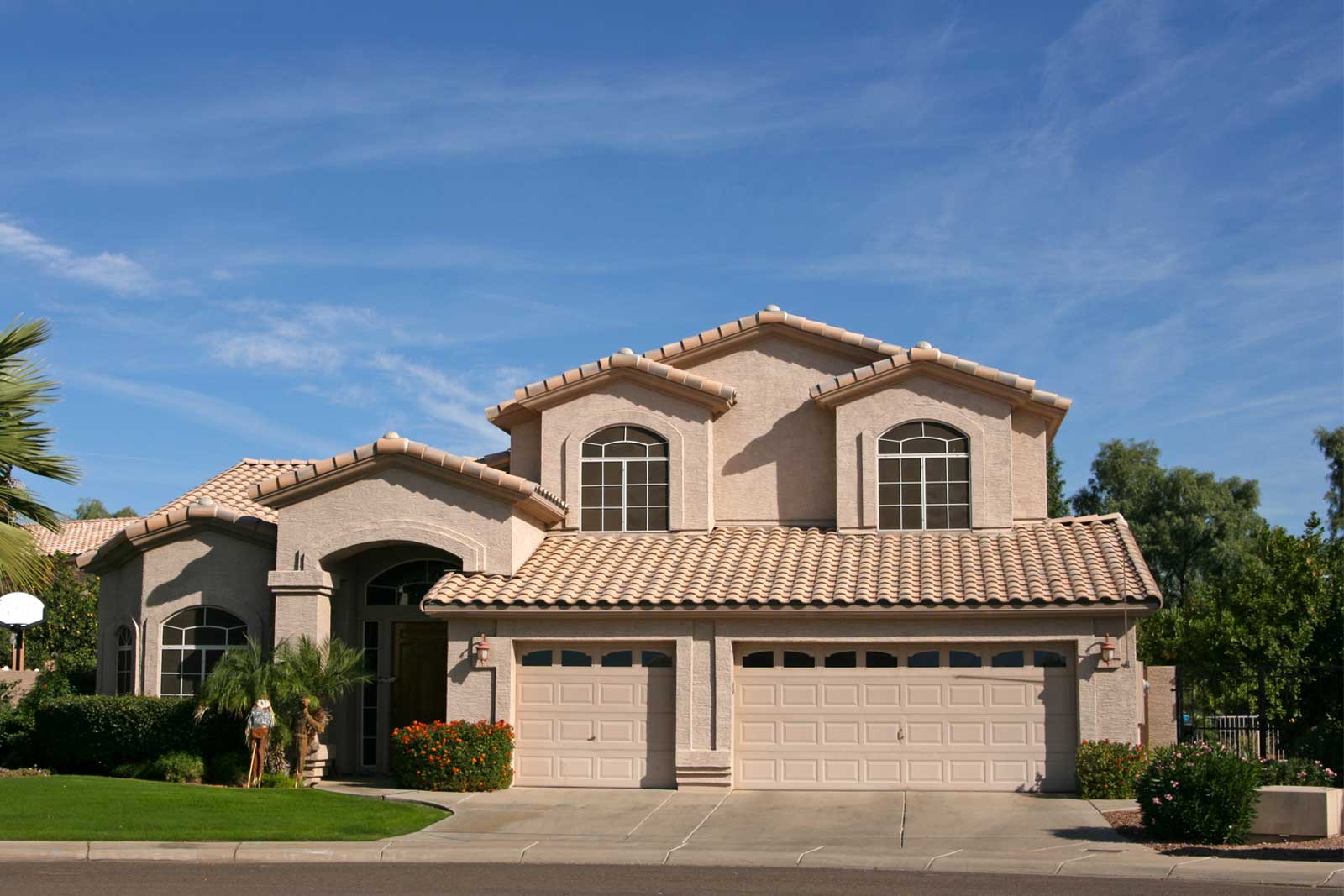 Get A Free Roof Estimate
Please fill out the form below and we will get back to you within 24 hours or less.