If you are experiencing attic ventilation issues Overson Roofing can help. With our almost 40 years of experience, we can identify any issue you may be having and fix it quickly and reliably.
Attic ventilation is an important aspect of any roofing system. Ventilation allows air to enter the attic helping to eliminate hot spots that can damage the roof. Asphalt shingle roofs exposed to high heat over time can become damaged due to the tar material melting and making them brittle. Tile roof shingles can also become brittle and crack from underneath if the attic is too hot. Attic ventilation prevents this from happening by regulating the temperature in your attic keeping the underlayment of your roof cool preventing your shingles from becoming damaged at the connection point to the roof.
Attic ventilation requires intake and exhaust vents to keep the air moving. Intake vents are placed low at the edge of the roof and exhaust vents are placed at the highest point, the ridgeline. As hot air rises it exits the exhaust fan while new cool air is entering from below. Proper attic ventilation also helps keep your home cool reducing energy costs.
What To Look For If You Suspect A Ventilation Problem
Inspecting your attic is the first step in identifying if you have an issue. Here are a few things to look for when checking for attic ventilation problems:
Rust on Attic Fasteners
Cracking Shingles or Tile
Deterioration of Insulation
Moisture in the Attic
Mold and Mildew Accumulation
HVAC System Constantly Needing Maintenance
RIDGE VENT

Tile ridge vents are placed at the hottest point of the roof, the ridgeline. Ridge vents prevent your attic from becoming too hot potentially causing damage to your roof. Tile ridge vents are cost effective in the sense they help regulate your homes temperature keeping energy costs low.
SOFFIT VENTs
Soffitt vents are installed under the eaves of your roof. Soffitt vents allow fresh air to enter your attic promoting airflow. Soffitt vents also reduce energy costs. Combining soffit vents with other ventilation components, such as fans, can keep your attic cool in the summer and warm in the winter.
O'HAGAN VENTS


O'Hagin vents are the best solution for ventilating tile roofing systems. The O'Hagin vent protects your attic's insulation by providing maximum airflow into your home while keeping with the aesthetics of your tile roof.
POWERED ATTIC VENTILATORS
Powered attic ventilators are a type of fan typically placed in the gable end or roof deck of the attic. Powered attic ventilators keep the air moving in your attic by releasing the hot air inside and allowing cool air to enter.
Contact
Get your free estimate today by filling out the form below or by calling 480-354-2564. Our roofing professionals will be more than happy to help you with any questions you may have concerning your roof.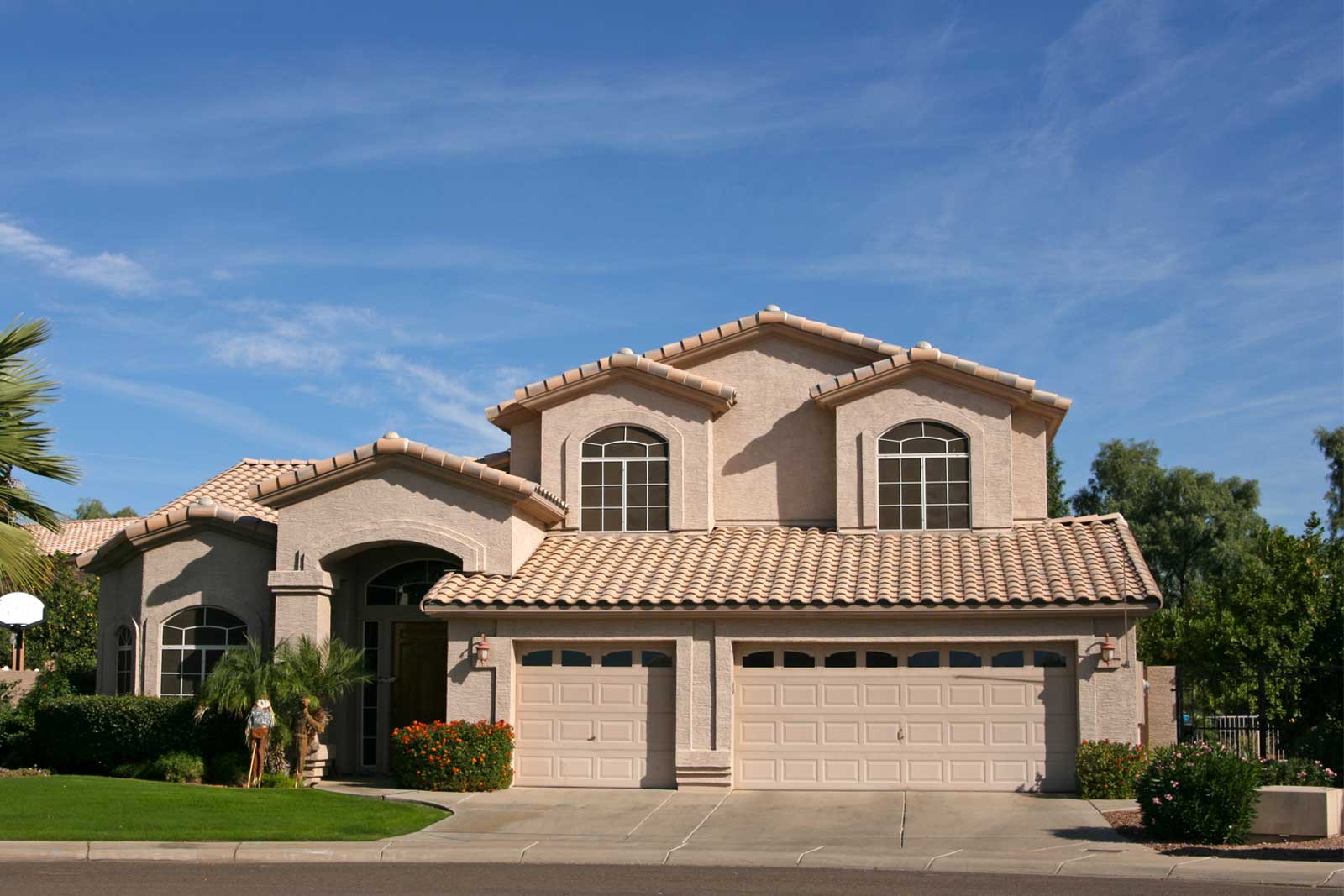 Get A Free Roof Estimate
Please fill out the form below and we will get back to you within 24 hours or less.