What Are Some Common Types Of Roof Shingles?
It's important to know what type of shingles are on your roof, especially if your roof is in need of repair. If you are having a new roof installed, compare types of shingle roofing to find the best quality roof for your home.
Here are some common types of shingle roofing:
Asphalt shingles are the most affordable type of shingle roofing. 3-tab asphalt shingles are the least expensive shingle roofing. They are easy to install and replace but wear out quicker than shingles made from other materials. 3-tab asphalt shingles will only last about 20 years.
Architectural shingles are more durable than 3-tab asphalt shingles and provide a sculpted look to your roof. They can be made to resemble a wood shake design. With proper maintenance and care, architectural shingles can last up to 30 years or longer.
Designer shingles are two fused layers of shingle material. The fusing of the layers provides these shingles with a 3-dimensional look. These roofs are more durable than fiberglass and 3-tab shingle roofs. Designer shingle roofs can withstand winds up to 130 mph and can last for over 35 years with regular maintenance. They come with a 50-year or lifetime manufacturer's warranty.
Slate shingles are made from natural stone. It is durable, lasting between 50-100 years. Because slate is a dense stone, it doesn't absorb a lot of water, minimizing the risk of leaks. Slate shingles are also fireproof. They can be expensive, so replicas made from other materials like rubber also exist to offset costs while maintaining the alluring look of natural slate shingles.
Cedar shake shingles are another natural material. Durable and long-lasting like slate, cedar shake shingles provide a rustic look to your home. Cedar wood is considered a naturally durable wood, able to withstand winds of more than 120mph. Cedar shake is a natural insulator, keeping cool air in your home during the summer months and warmer air in your home during the colder months.
There are many types of shingle roofs out there, so when choosing a new roof, research is an important part of finding the right shingle roof for your home. Take into consideration the cost, lifespan, and durability of the types of shingle roofing.
It helps to know what kind of shingle roof you have when calling a professional for repairs, but if you can't find out don't worry. Your roofing expert can tell you what kind of shingle roof you have upon inspection.
If you live in the Phoenix area and need help with your shingle roof repair or replacement, fill out our form or call (480) 354-2564. 
Read more: Which Roofing Shingles Are The Best Quality?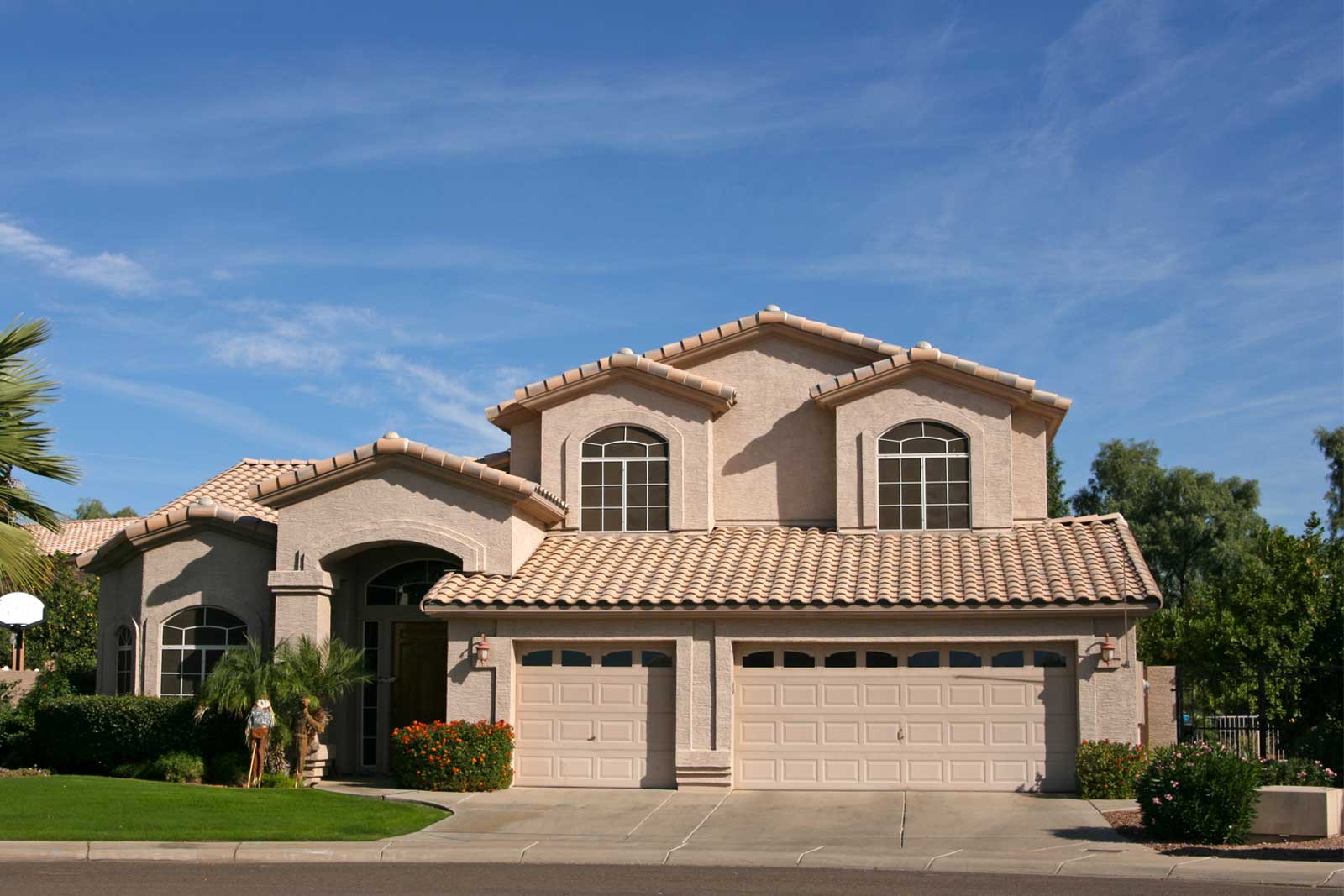 Get A Free Roof Estimate
Please fill out the form below and we will get back to you within 24 hours or less.