Chandler Roofing Contractor
Overson Roofing has been in business for almost 40 years and offers a complete range of high quality roofing products. Our experience and technical strength as a roofing contractor allow us to handle projects of any size or complexity. Steep slope, low slope or flat, our highly skilled employees have the certifications, experience, and training to install every type of roof system with high quality workmanship.
From composition shingles to clay tiles, a properly planned and installed roof can enhance the beauty of your Chandler, Arizona, home while protecting your family and property. No matter what style of residential roofing materials you choose, we're committed to installing a high quality roof that lasts. Overson Roofing offers products for both steep slope roofs and flat or low slope roofs that will best fit your needs.
Should you Repair or Replace your Roof?
We can help you with the decision between installing a whole new home roof or if you can simply have some residential roof repair done for a short term solution. Our professional roofers can make a much-needed home roof repair for you but then also provide you with the cost estimates for a new home roof replacement.
There's often a lot of confusion when faced with the decisions you need to make to repair or re-roof your home. Many people are under the misconception that you can simply "patch" the part of your roof that is leaking and all will be fine and dandy. The reality is that it has to be repaired in the correct manner or you will potentially end up spending much more over the long haul when it would have been easier and more cost-effective to address the issue properly.We work closely with our customers to find the proper roof system and roofing products that fit your budget and your needs.
What to do if you have a Roof Leak
If your roof has been compromised by a leak, and water is seeping through, don't waste another minute. We're available for emergency service. A small fissure in your roof threatens to grow larger with each passing day. Putting an immediate stop to your leak is our specialty. We have a team of contractors available to provide immediate, emergency repair service. Call Overson Roofing and we'll take care of you.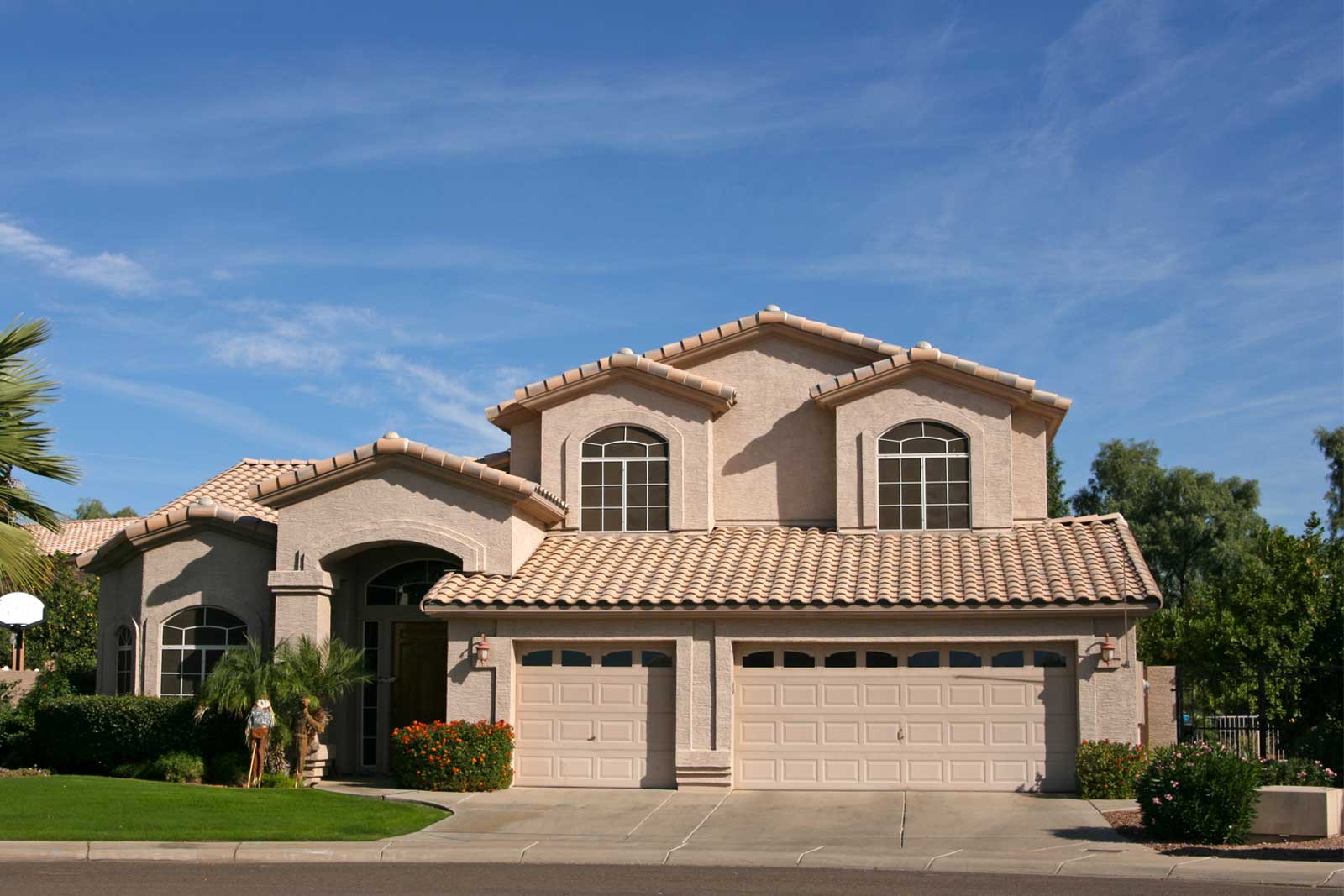 Get A Free Roof Estimate
Please fill out the form below and we will get back to you within 24 hours or less.