How Much Does Tile Roof Repair Cost?
Tile roofing is one of the preferred roofing methods of builders and homeowners throughout Phoenix for many reasons. A tile roof brings an aesthetically pleasing look to your home. It is fire-resistant, long-lasting, and eco-friendly. The cost of your tile roof repair will depend on the extent of damage your tile roof has and the age of the roof.
Some of the most common tile roofing repairs are tiles slipping or cracking, debris in the valley areas, broken mortar joints, leaking, or worn-out underlayment. These damages can worsen if they are not fixed right away. Some types of tile roof damage can't be seen by simply looking at your roof.
Repairing a few slipped tiles is not expensive. During monsoon season, tiles can become dislodged and slip due to the wind or they can be completely moved from their original position. If your roof tiles have slipped due to a manufacturer defect, breakage or they are missing, that could increase repair costs if it has damaged the underlayment as well.  If you notice a cracked tile, missing tile, or a slipped tile, it should be fixed immediately. If ignored it can lead to leaks.
A tile roof leak can become expensive to fix if there are other problems that have gone ignored or unnoticed for some time. A leak in the middle of a tile roof that involves a few loose tiles will cost less than a leak in the valley where the tile and the flashings need to be inspected, repaired, or replaced.
If more than one issue is present, the repair may include multiple locations, impacting the price. It's important to get an estimate from a licensed roofer to know what type of damage your tile roof has to determine the proper repair cost.
Tile roofing systems have the lowest lifecycle cost of all roof types. The durability, eco-friendliness, and low maintenance properties allow your tile roof to last for decades with minimal wear and tear. If you're able to, be proactive and have your roof repaired before the monsoon season when roofing companies are busiest. If you need help with a tile roof repair or replacement, fill out our form or call (480) 354-2564. 
Read more: Do You Provide Emergency Tile Roof Repairs?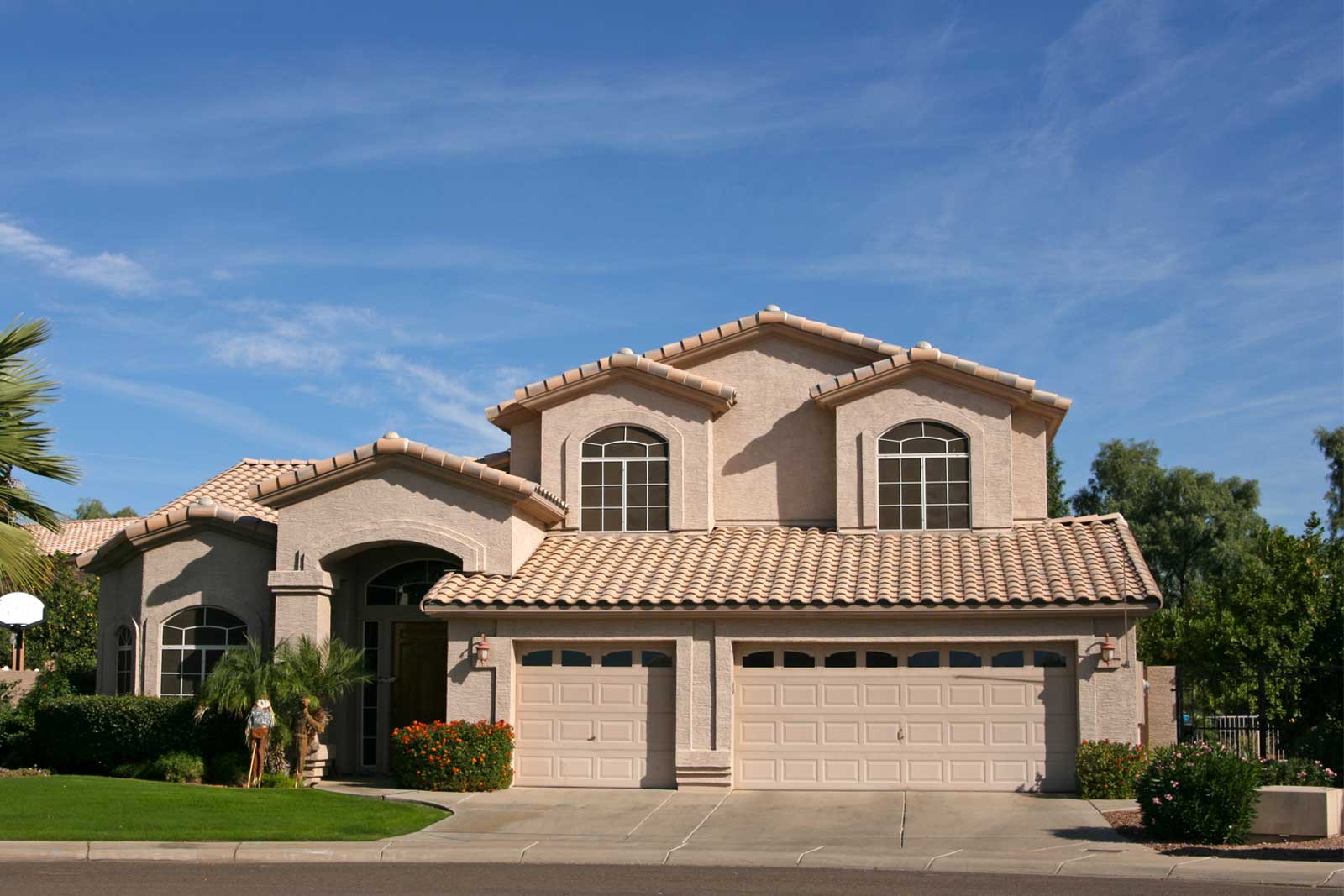 Get A Free Roof Estimate
Please fill out the form below and we will get back to you within 24 hours or less.