Will My Homeowners Insurance Cover My Tile Roof Repair?
Most homeowners insurance will cover tile roof repairs depending on the circumstances.  Insurance policies typically cover storm damages, not wear and tear or long-term issues that took time to develop.  It is always a good idea to check your individual homeowner's insurance policy to verify the types of tile roof repairs that it covers and adjust your coverage if necessary before any problems happen.
Your homeowner's insurance policy should cover damage caused by:
Natural disasters
Falling branches
Water
Wind
Hail
In the event that your insurance doesn't cover your tile roof repair, Overson Roofing has other payment options available. If you need help with a tile roof repair or replacement, fill out our form or call (480) 354-2564. 
Read more: How Much Does Tile Roof Repair Cost?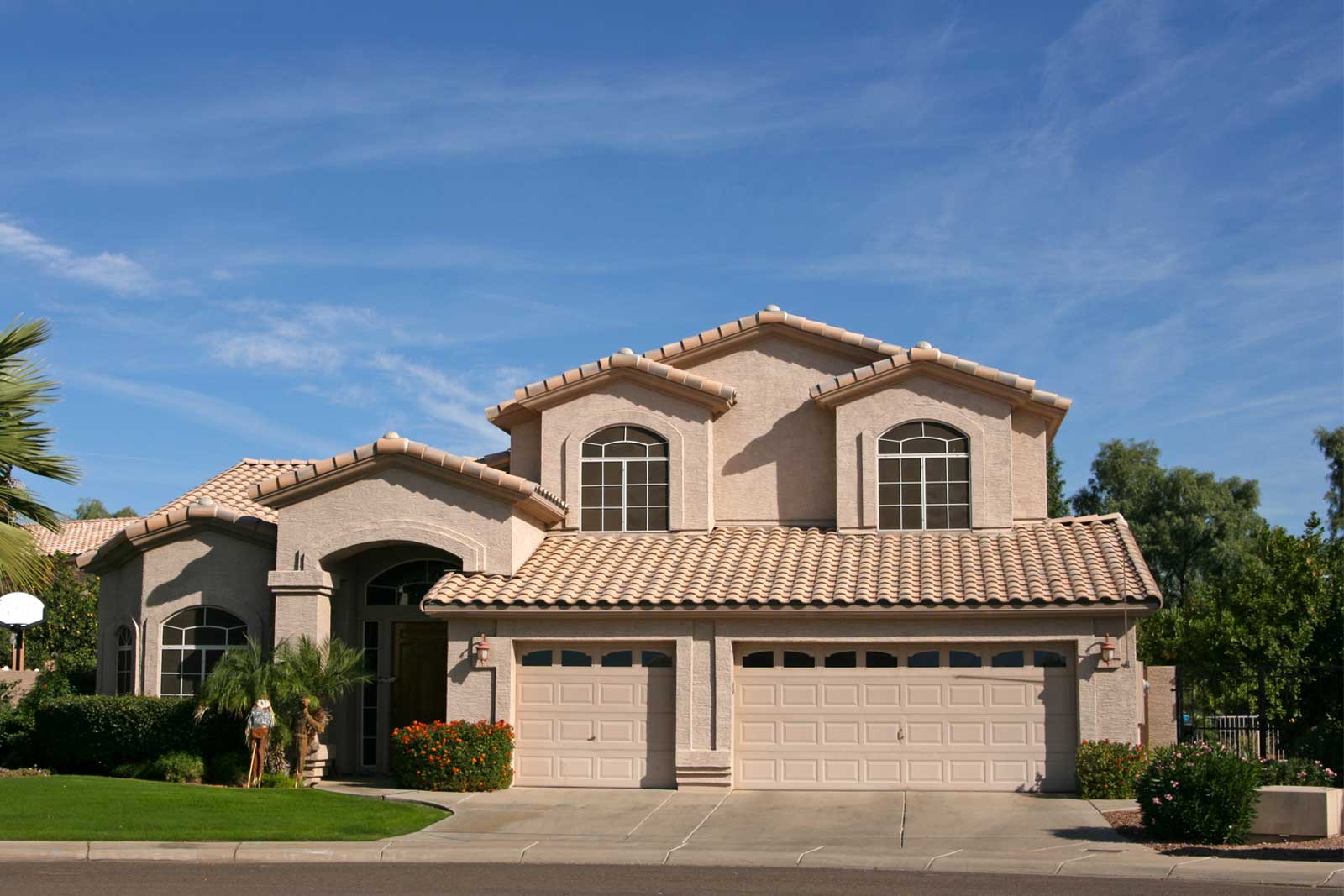 Get A Free Roof Estimate
Please fill out the form below and we will get back to you within 24 hours or less.