After your work is completed, please take a minute to review us online. All that we ask is that you leave an honest review of your experience with us.
We appreciate your help in growing our company, so please refer us.  Don't keep us a secret.
See what our customers are saying
After getting estimates for a underlayment, Overson roofing came and gave me a great price for the same material. Then said by the way, your roof is good for at least 15 years. Then offered to remove the broken tile and put the new tiles in while he was there. For free,!! Who does that? These guys are Awesome.

Patti G. from Phoenix, AZ
---
Our was a small project. They did a great job from the quote to the end. We will us them again in the future.

Michael S. from Scottsdale, AZ
---
We had a problem with the valley in the roof getting clogged due to pigeon debris. Pat Overson provided a reasonable estimate and sent the roofers to take care of the problem asap. The crew was very professional and did a good, clean job – we will be able to test out their work with the next rains and hope it will drain correctly. Thanks!

Anita R., Chandler, AZ
---
I've been very pleased w/my experience w/the work being done on my home. It was pretty painless. Work was done in 2 days. Although we haven't had any rain or storms yet, I expect their work will be as good as everything else so far. I wish I could find handymen & landscapers as dependable.

Susan A. from Mesa, AZ
---
I had a great experience with Overson Roofing! Brooks was terrific and the took care of my problem immediately. I would definitely recommend them!

Adam B. from Tempe, AZ
---
I had two bids for a roof re-felting job. I was more impressed with Overson Roofing because they were offering 3-inch metal strips while the other company was offering me 2-inch strips, which would eventually put me back in the position of having the trim being eaten away.

Overson went above and beyond to please me. Brooks Bryce was extremely helpful. We ran into a couple of problems but they corrected them immediately. All in all, I am pleased with the whole job.

Delores C. from Gilbert, AZ
---
If you need any Roof work done, you need to look to Overson Roofing. They are professional, efficient, and hire the hardest working, knowledgeable, roofers there are. Their impact on your everyday life is minimal and cleaned-up perfectly daily. From start to finish they were an excellent company to work with.

Janet H. from Phoenix, AZ
---
I was so glad when the experience of the hail storm was over, and I have to thank Overson Roofing for the wonderful service they provided. From the first person answering the phone, to the sales rep, and finally the gentlement who installed the roof – EVERYTHING was professional, smooth, and GREAT! Thanks.

Shelly K. from Glendale, AZ
---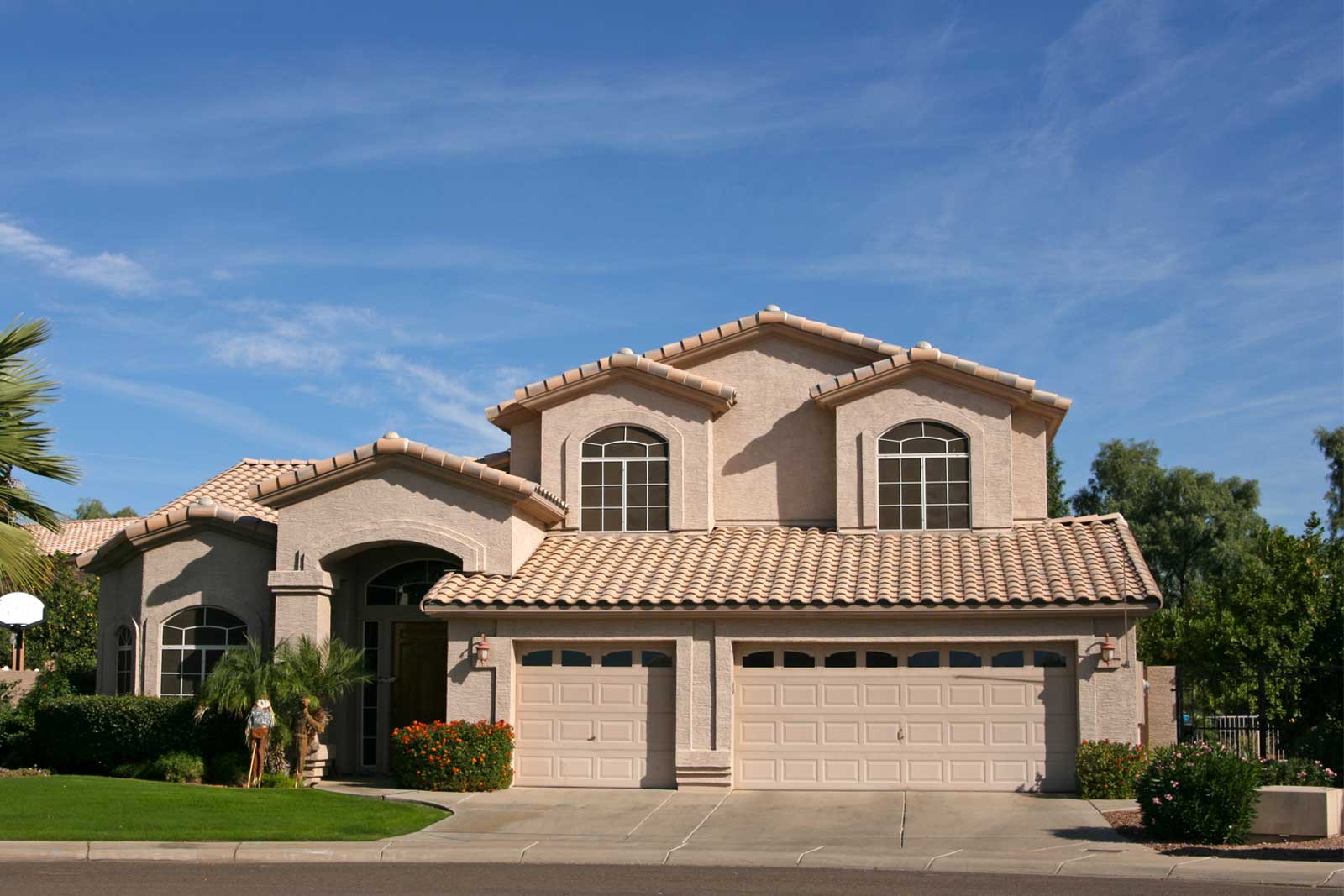 Get A Free Roof Estimate
Please fill out the form below and we will get back to you within 24 hours or less.